Elles sont belles mes couvertures ! Allez messieurs dames !
19 octobre 2011 - Sorties de Janvier 2012
Voici les couvertures et les synopsis des sorties de janvier 2012 de Dark Horse.
STAR WARS: AGENT OF THE EMPIRE - IRON ECLIPSE, part 2/5
Date de sortie : 11/01/12

Undercover as a diplomatic attaché, Imperial agent Jahan Cross continues his investigation into the stolen droid technology and the mysterious project known as "Iron Eclipse." At an elegant embassy soirée in the Corporate Sector, Cross locks his sights on the Stark family.

Before the evening is over, more than one player will be out of the game - and Cross will be wanted for murder!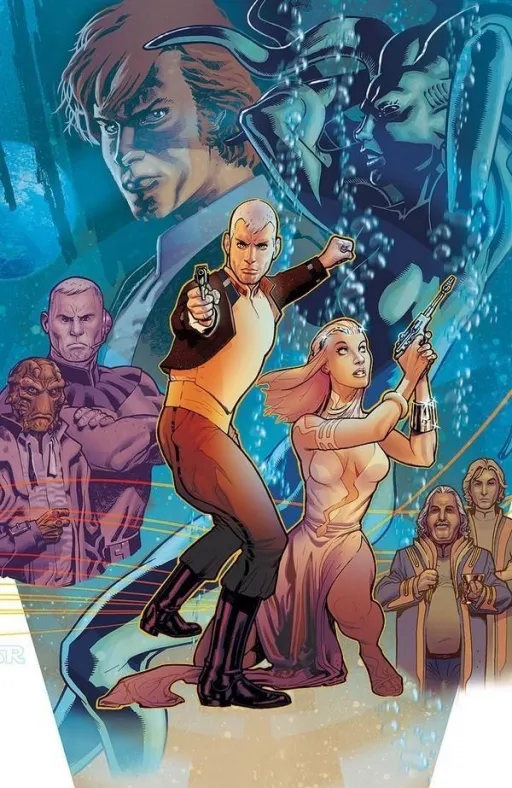 STAR WARS: CRIMSON EMPIRE III - EMPIRE LOST, part 4/6
Date de sortie : 25/01/12

Escaping from the Imperial hardliners who are intent on killing Leia Organa Solo and bringing the New Republic to its knees, Kir Kanos tries to warn his one-time enemies, only to be thrown into a New Republic prison.

Mirith Sinn is the only one willing to trust Kanos, but neither of them is aware of the extent of the Imperials' plans. It's not until Luke Skywalker plays a hunch that the true danger is revealed!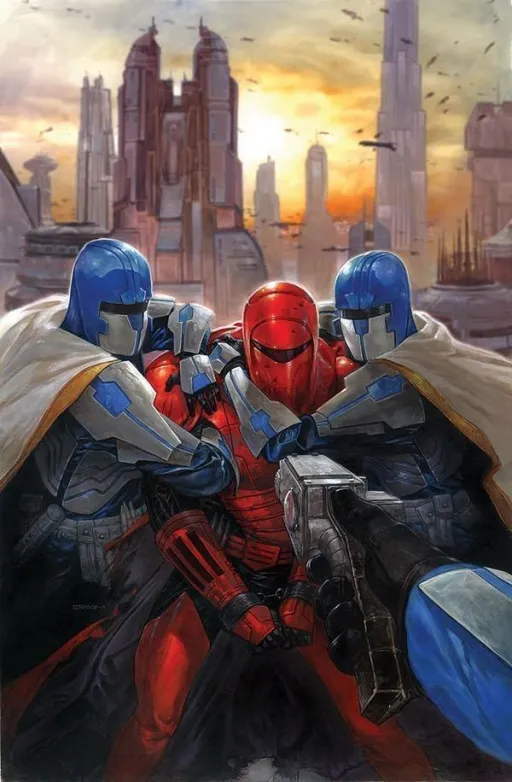 STAR WARS: THE CLONE WARS - THE ENEMY WITHIN
Date de sortie : 21/03/12

Spearheading a bold, covert mission intended to bring an end to the fighting on a war-torn world, a platoon of Clone Troopers find their plans undone by faulty intelligence and bad luck, and themselves stranded deep inside hostile territory. With no choice but to see their flawed mission through to its end, the ragged soldiers make their final push toward their target, unaware that their victory could spell disaster for the Republic!