Prochaines Sorties des Editions Dark Horse
19 août 2011 - Crimson Empire, Invasion, Knight Errant et Dark Times
Voici les couvertures et les synopsis des sorties de novembre annoncées par Dark Horse.
Star Wars: Invasion: Revelations, Part 5/5
Date de sortie : 16/11/11

Queen Nina and Princess Kaye have successfully rescued the refugees from the Battle of Shramar, but the Yuuzhan Vong invaders may still have another win for their tally. Or is there another revelation in store?

Meanwhile, on Coruscant, Jedi-in-training Finn Galfridian finds that in trying to prevent an assassination, he may be complicit in one! The next revelation may be about Finn's new mentor!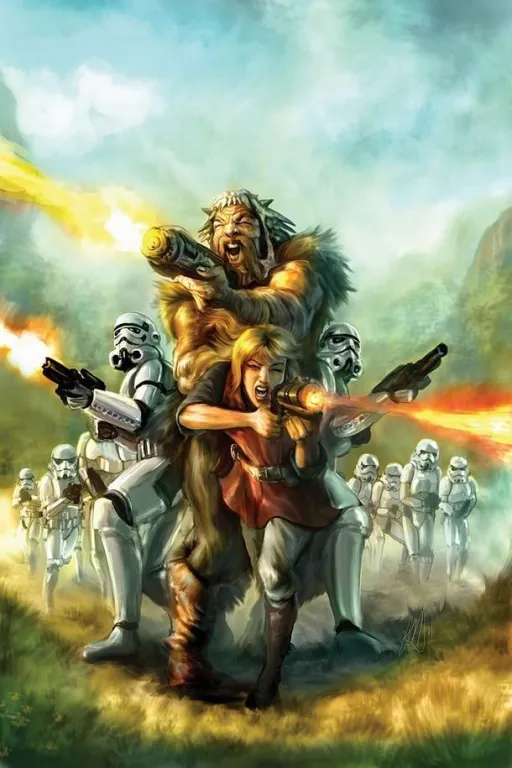 Star Wars: Knight Errant : Deluge, Part 4/5
Date de sortie : 16/11/11

Kerra Holt has her Jedi work cut out for her! As crime lord Zodah the Hutt's massive Stormbringer vessels flood Kerra's homeworld with rain, she does her utmost to herd the listless inhabitants to the safety of higher ground. Meanwhile, Sith Lord Daiman doesn't appreciate Zodah destroying a world that belongs to him! Soon, Kerra will have two armies to fight!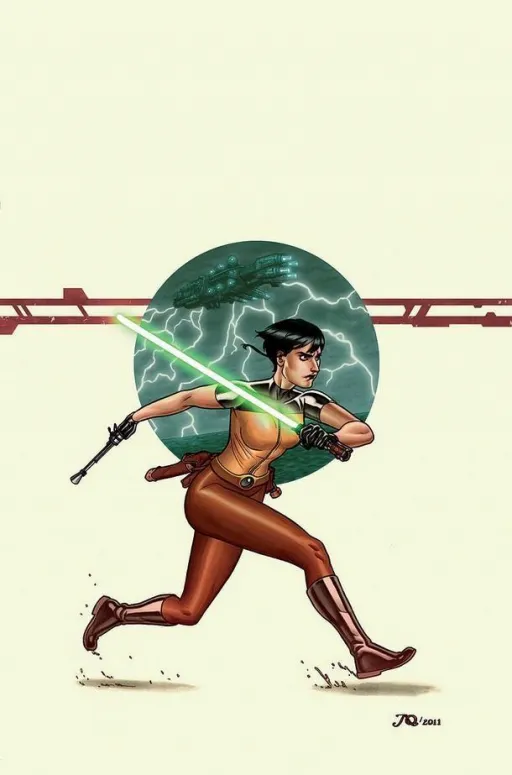 STAR WARS: CRIMSON EMPIRE III - EMPIRE LOST, part 2/6
Date de sortie : 30/11/11

Kir Kanos, the last surviving member of Emperor Palpatine's Royal Guards, has been "invited" to join a cadre of Imperial officers intent on returning the Empire to its former glory.

Meanwhile, the rising New Republic comes under fire when assassins put Kanos's adversary (and occasional romantic interest) Mirith Sinn in the crosshairs!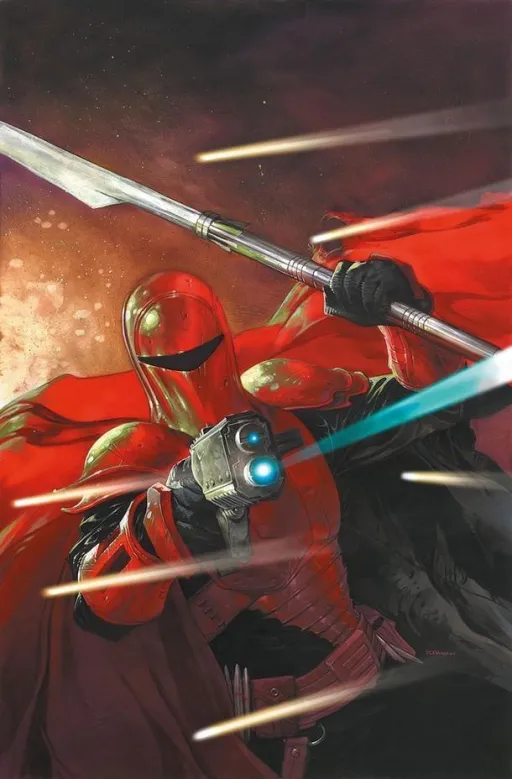 Star Wars: Dark Times: Out of the Wilderness, Part 5/5
Date de sortie : 07/12/11

In a desert wasteland, it comes to a showdown. Using Jedi Dass Jennir's friend Ember Chankeli as a pawn and his own tracking droid as a secret weapon, cold-blooded assassin Falco Sang believes he has the contest rigged. But what he hasn't counted on is not one, but three willing sacrifices. How can you win against opponents who will risk everything?

And even if Sang wins, he still has one big problem: Darth Vader!